Is Forever 21 Violating Black Culture with "Wakanda Forever" Christmas Sweater?
On or around December 19th the "fast fashion" retailer Forever 21 published a photo of a blonde hair, blue eyed Caucasian male model advertising Marvel's Black Panther popular quote "Wakanda Forever". Social media and consumers were not pleased with the choice of representation.
When Black Panther hit theaters February 18th, 2018, the superhero/king T'Challa captured the beauty and genius of an African nation creating a sense of pride amoungst the 65% non-white audience. For weeks my timelines were filled with images of Black people arriving at the movie theaters in droves with dashikis on and performances to serve. I personally appreciated the abundance of melanin I've never witnessed before in the genre.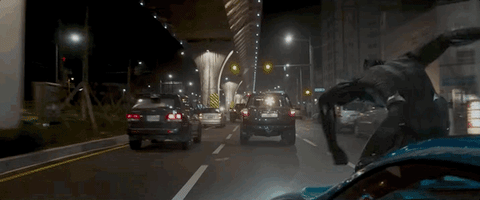 Forever 21's decision to hire a white model to wear apparel from a heavily African inspired film invoked feelings of oppression and culture vulture behavior from the clothing company.
Culture Vulture: A person or an organization making profit using unhonorable practices from a culture they do not care for.
(urbandictionary.com)
Black culture, success and contributions to society are often overshadowed or swept under the rug. 
I personally am not severely offended because diversity is key for a less discriminatory future. However, I do understand the disappointment from yet another millennium geared business missing the mark, again. In fact, I still refuse to shop at H&M or Starbucks after their racially awkward moments.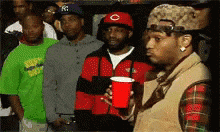 Similar to the movie Black Panther, there is a lack of African American models in the fashion world. Forever 21 should have thought smarter, not harder. Choosing a person whose culture is shown throughout the movie would have displayed modern progressive thinking and morals. 
Overall, the actual sweater is repulsive. I know it's suppose to be an "ugly Christmas sweater", but I'm not feeling it. The quality appears cheap without closer inspection. I'm also confused why the "Black Panther" and the "Wakanda Forever" are both embroidered with a tan/khaki color instead of........ black material like T'Challa. 
2018 has been the year of racial foolery and "slip ups" for many Fortune 500 companies. I hope 2019 brings cultural awareness to the masses. Lack of knowledge can longer be an excuse.