Reducing Recidivism Through Parenting Programs Article Review
Good Day! I hope all is well. It's been awhile but I am proud to announce sweater weather is almost within grasp here in Indianapolis.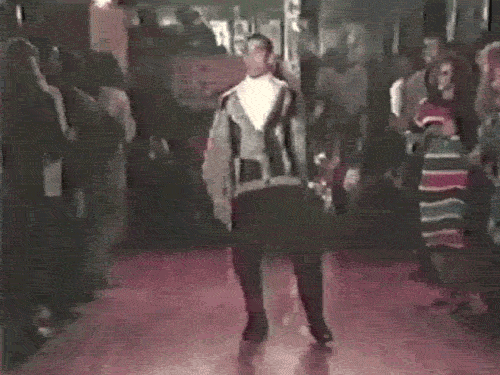 To catch up, I am currently taking Anthro 560: Culture of Incarceration. A course that explores the difficulties formerly incarcerated individuals (or reentering citizens) have to face when reentering society as free citizens. Each student is required to recite an article of their choosing from pre-selected sources related to the syllabus. I chose to cover Oregon Parenting Program Dramatically Reduces Recidivism by Mark Wilson (Prison News 2016).
I was intrigued by this article because it reflects the information we (the class) gathered while touring RecycleForce Indianapolis- a social enterprise offering income for reentering citizens by recycling electronics for a profit. Similar to providing a fair employment wage, the public may have a delayed understanding of how a parenting program could reduce recidivism. At least that's what I hope the commentary proves to us.
Oregon Parenting Program Dramatically Reduces Recidivism Summary
In 2010 a Pew Research Center study showed that one of every 28 children, eighteen and younger, has an incarcerated parent. Nearly half of the parents incarcerated were the main providers for the home as well. If an African American mother or father did not graduate from high school their chances of being incarcerated accelerates to a 50% chance before their child turns fourteen years old.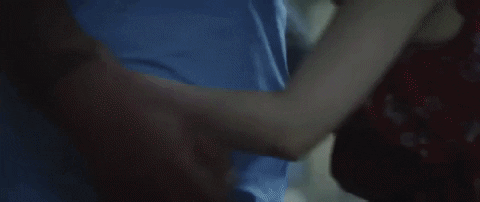 In an effort to demolish the "intergenerational cycle of criminal behavior", the Oregon Department of Corrections partnered with Oregon Social Learning Center and Pathfinders of Oregon to create curriculum for the "Parenting Inside Out" (PIO). The purpose of the of the program was to strengthen parenting skills including the bond between parent and child. To better understand recidivism, addiction, and parental enthusiasm the Oregon Social Learning Center led a five-year study following 359 PIO graduates during their first year of freedom. The reentering citizens were 51% male and 41% minorities of all kind with children ranging from ages three to eleven. Their outcomes were compared to a control group who experience very little parenting guidance before release.
Those who graduated from Parenting Inside Out were 91% less likely to commit criminal behavior and 66% less likely to report substance abuse when compared to the control group of non-graduates. 48% less likely than the control group to have been rearrested one year after release. Male graduates were 27% less likely to have been rearrested. The parent participants also had lower parental stress, more involvement with their children, positive reinforcement and a significant reduction in depression than the control group. Pathfinder of Oregon's director of national outreach, Mandy Clark, commented on PIO by saying:
"It gives children a parent who is engaged with their lives and can help them through the tough times and good times – even from a distance."
I have to admit I see the honesty in Clark's statement. From my experience interacting with children I've learn what they need most is love and support, especially from their parents- for some love is better than no love even if from afar. I appreciate a simple, but necessary idea creating a greater effect such as PIO. I believe people often underestimate the power of childhood events. A particular traumatic or pleasing experience can make or break a persons adult life in some instance. By having an incarcerated parent provide positive reinforcement to their child, the child then sees a direct reflection of what not to do. I assume the parents reject recidivism for the fear their child will repeat their patterns.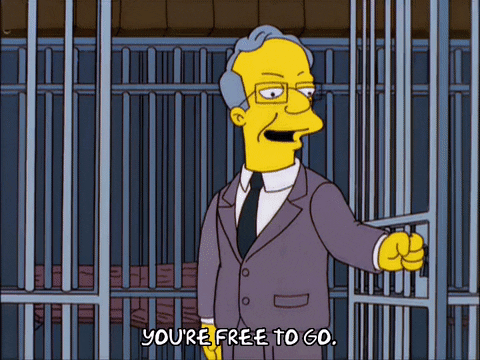 A reentering citizen, Nova Sweet, from Coffee Creek Correctional Facility participated in a similar program called the Family Preservation Project (FPP). Nova stated that the program greatly increased their children's trust in them and allow for traditional parenting roles such as making lunch or their kid's bed. FPP was almost destroyed when it did not receive enough grants, however, the incarcerated population lobbied aggressively and reversed the decision to extend for at least another two years. It's funding as of 2015 falls under YWCA Portland, who hope to assist more mothers and women in general by offering support.
"They've given me hope that someday I will be able to have my baby back in my care," said an FPP participant, who also stated the quality bonding time with her daughter and the emotional support she received from program staff helped her cope with her incarceration."
I find it a shame, the most beneficial programs and resources offered to those while incarcerated, always seem to lack funding. Matter of fact any cause for the greater of humanity has an absence of money. Yet the iphone X is worth more than my rent. Do better society!
Source:
https://www.prisonlegalnews.org/news/2016/nov/7/oregon-prison-parenting-program-dramatically-reduces-recidivism/
#prison #recidivism #parentinginsideout #recycleforce #oregon #parents #children #cycle #firstyearafterrelease