Quick Look: Domestic Violence Against Women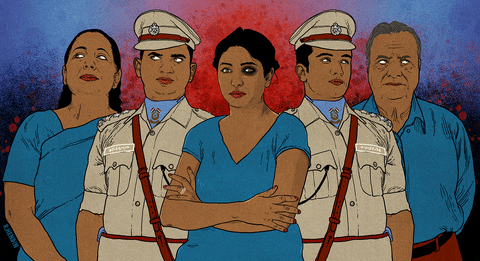 In a 2008 interview with Ladies' Home Journal, President Barack Obama stated:
"The best judge of whether or not a country is going to develop is how it treats its women. If it's educating its girls, if women have equal rights, that country is going to move forward. But if women are oppressed and abused and illiterate, then they're going to fall behind".
According to NACDV.org, 1 in every 4 women will experience a from of domestic violence in her lifetime. Domestic abuse/violence can be classified as physical, financial, sexual, emotional, stalking and psychological abuse.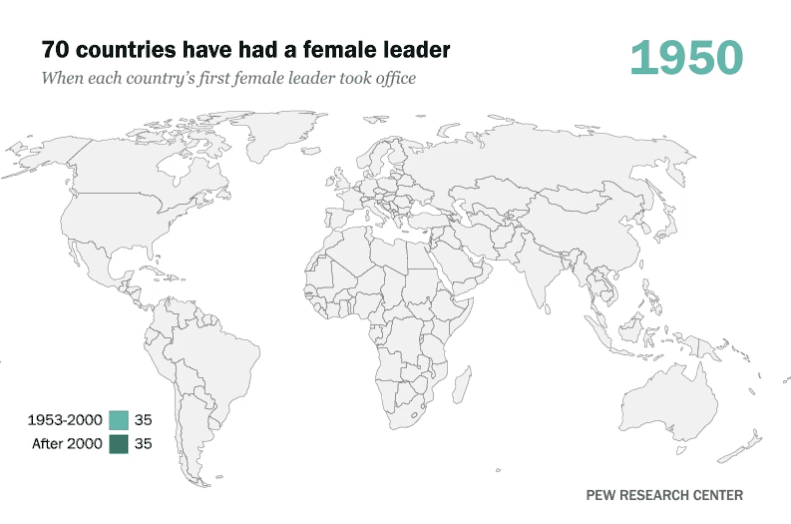 However, it is important to note, domestic violence can occur with any gender identification the most frequent form of domestic violence is physical abuse. In fact, Huffington Post reported 1 in 4 women and 1 in 7 men experience severe violence by an intimate partner throughout their lifetime. Though, when moving away from physical abuse itself, the number of male victims decrease significantly. For example, 1 in 5 women and 1 in 74 men expereience rape sometime in their lifetime.
Domestic violence doesn't only disturb the victim but it can also harm the witnesses. Boys who witness domestic violence are twice as likely to abuse their own partners and children when they become adults and the cycle will continue through generations.
The Truth is, women have enough strength to birth children, are clever enough to run countries, but cannot earn enough respect for abusive behavior to terminate.
The amount of domestic violence from celebrities shocked me. There were reports about Floyd Mayweather, Mel Gibson, R. Kelly and countless more. Some of the reports I read seemed to be defending the celebrity and not the victim. I hardly ever hear about stars getting in trouble for domestic violence, unless it is a total Chris Brown moment. In one reporting former Miami Dolphins wide receiver James McKnight was arrested for forcefully grabbing and twisting his wife's wrist before throwing her into their car. I do not understand why the media will quickly report a star's DUI or bar fights, but will hide their domestic violence chargers. I believe it may be a good thing though because domestic violence should not be glorified and is not an entertaining matter.
Story Time:
In Volusia County, Jesus Morales faces the death penalty for shooting his girlfriend, Heidi Shelmire inside of their local Burger King. Shelmire had a protection order against Morales but her violated several times. He was also arrested for aggravated stalking. I wondered to myself how is this possible and how come the authorities did not try harder to protect Heidi especially since Jesus was violating the protection order. Almost one-third of female homicide victims that are reported in police records are killed by an intimate partner. I could not imagine the amount of women that die from domestic violence and who did not report it.
I always questioned why battered women did not just leave the relationship they were, but after reading more and more articles I realized that many women lose all control and kind of become brainwashed, they often have children to worry about as well. It would not be easy to leave an abusive if the man was the sole provider while you were a homemaker. I could not imagine being in an abusive relationship. I see them all the time on Law & Order- Special Victims Unit but could not believe articles were similar to those on the show. Fortunately, there are shelters and hotlines to make it easier for women to escape. Though it is not always so simple.