Stereotypes: You Gotta Love Them [sarcasm.]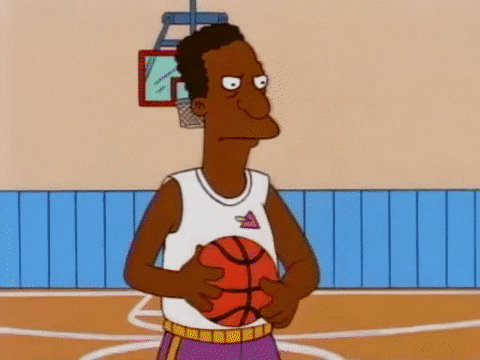 Ooh stereotypes.... how I love thee [sarcasm]! Without stereotypes, society would actually have to learn an individual's characteristics vs assuming to know a person based on appearances. But all jokes aside, why do we stereotype each other?
Could it be stereotyping acts as a human categorization tool. White People= Non-Seasoned Food. Does stereotyping help us feel like we belong to a certain group of people? For example, I love fried chicken along with other African-Americans, therefore I belong to that ethnic group without question. In reality, not all Africa-Americans enjoy friend chicken due to allergies, calories, taste, ect. Matter of fact, I am a pescatarian (no meat- seafood only) I have not eaten chicken or any other meats in 2 years. Does not living up to the stereotype outcast me from my true ethnic background? I think not!
In reality, stereotyping has led to prejudice and discriminatory consequences for minority communities. The only way to avoid this is to constantly be aware of your thoughts while stereotyping and try to overcome them and not listen to them wholeheartedly.
Soures:
GIPHY.com
#Stereotypes #Discrimination #America #HumanVibes #Anthropology #Minorities #Humor